Corner sofas MEGAPOL
from 38686 UAH UAH
Characteristics of the modular sofa "Megapol"
Options: modular sofa, corner sofa, straight sofa
Dimensions (Width x Depth x Height): (290-320)x204 cm
Sleeping area (Width x Depth): (250-280)х140 cm
Transformation mechanism:dolphin
Depth of seat: 73 cm
Seated height / Total height: 43 см / 95 cm & 41 см / 95 cm
Linen box: optional
Additionally: SLAT
ZIGZAG SPRING
The possibility of installing a mechanical change of backrest position

Buy sofa Megapol: ✓ angular, modular, straight. Sleeper with the transformation mechanism of a dolphin. ✓ Photo ✓ Price ✓ Features ✓ Reviews. ✈ Delivery in Ukraine. Quality guarantee 100%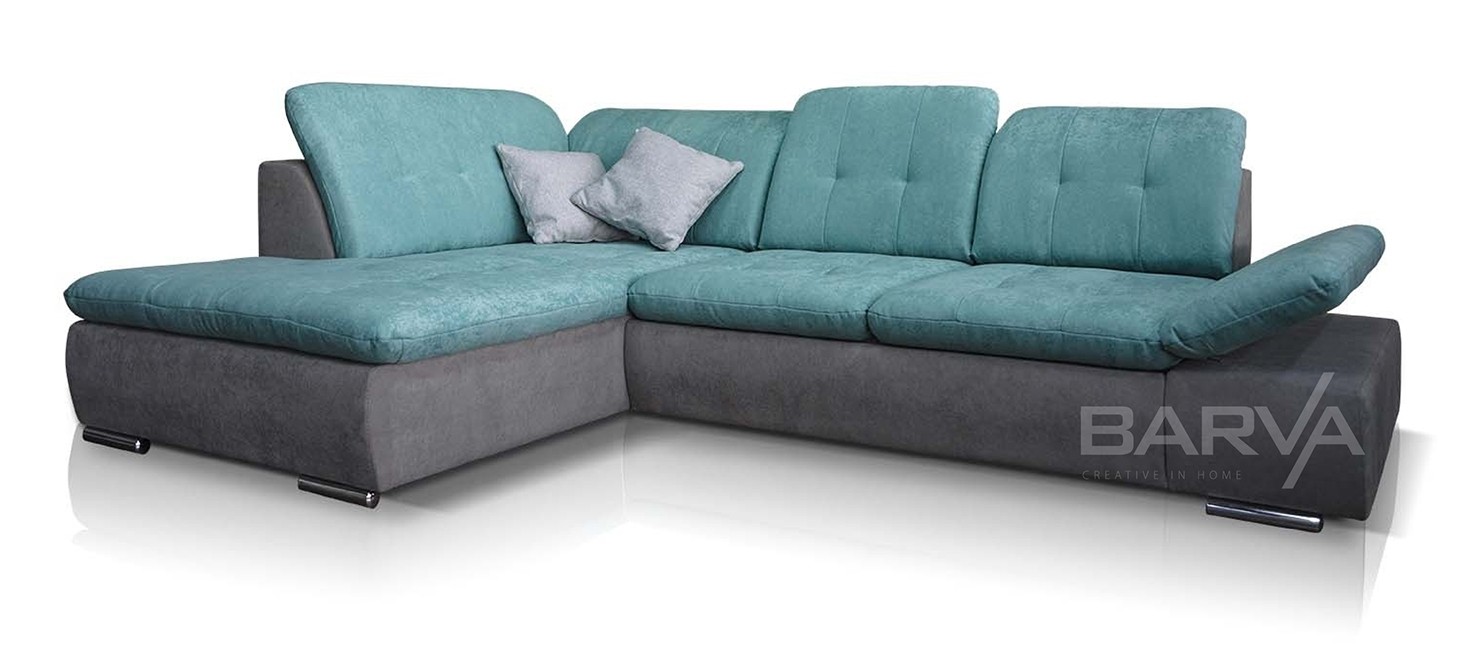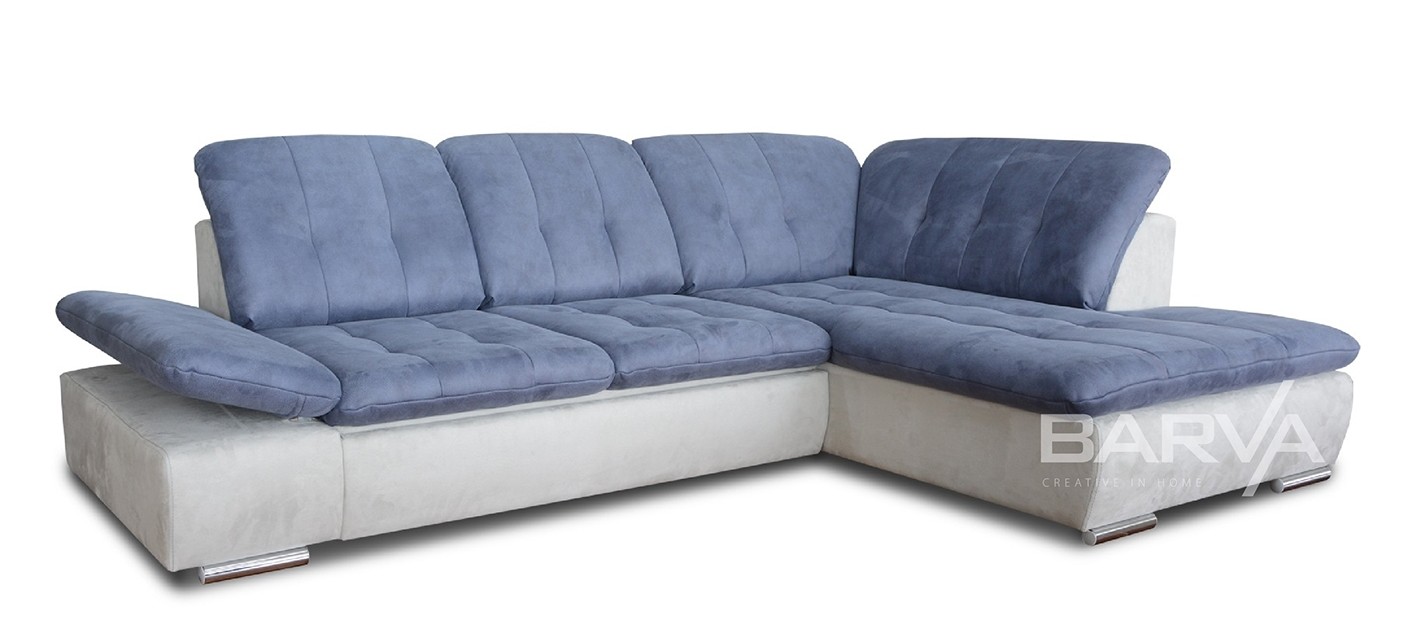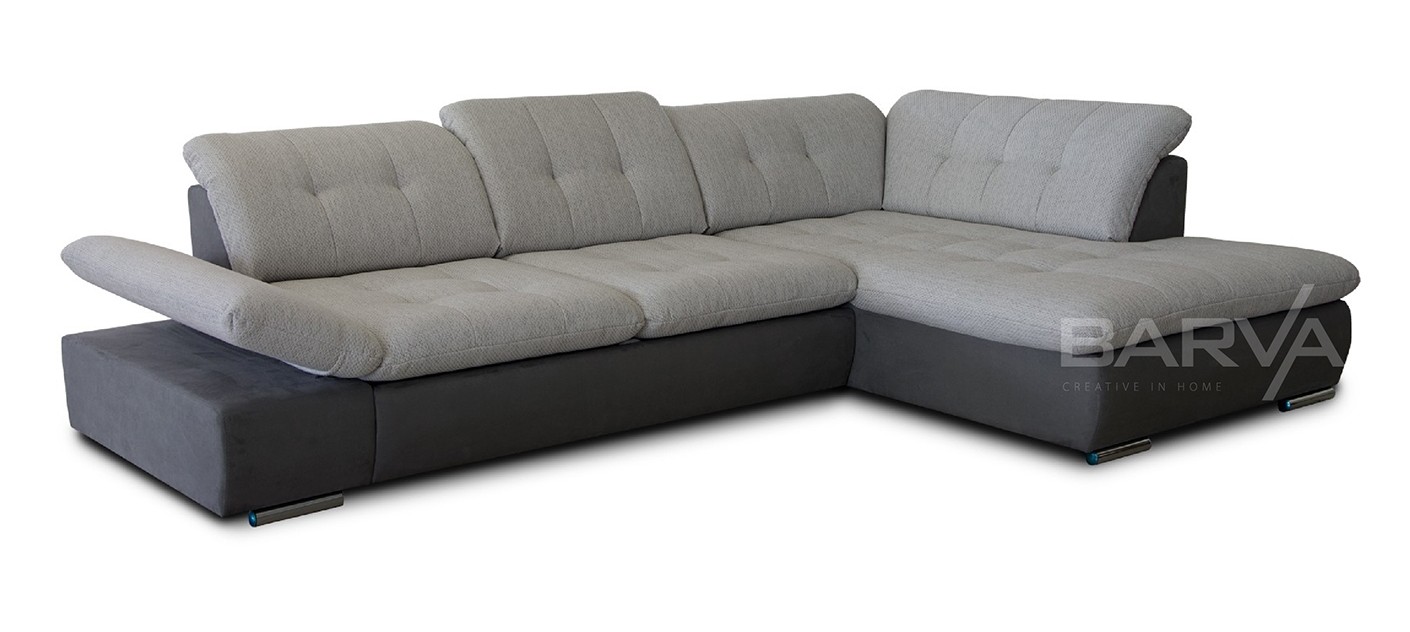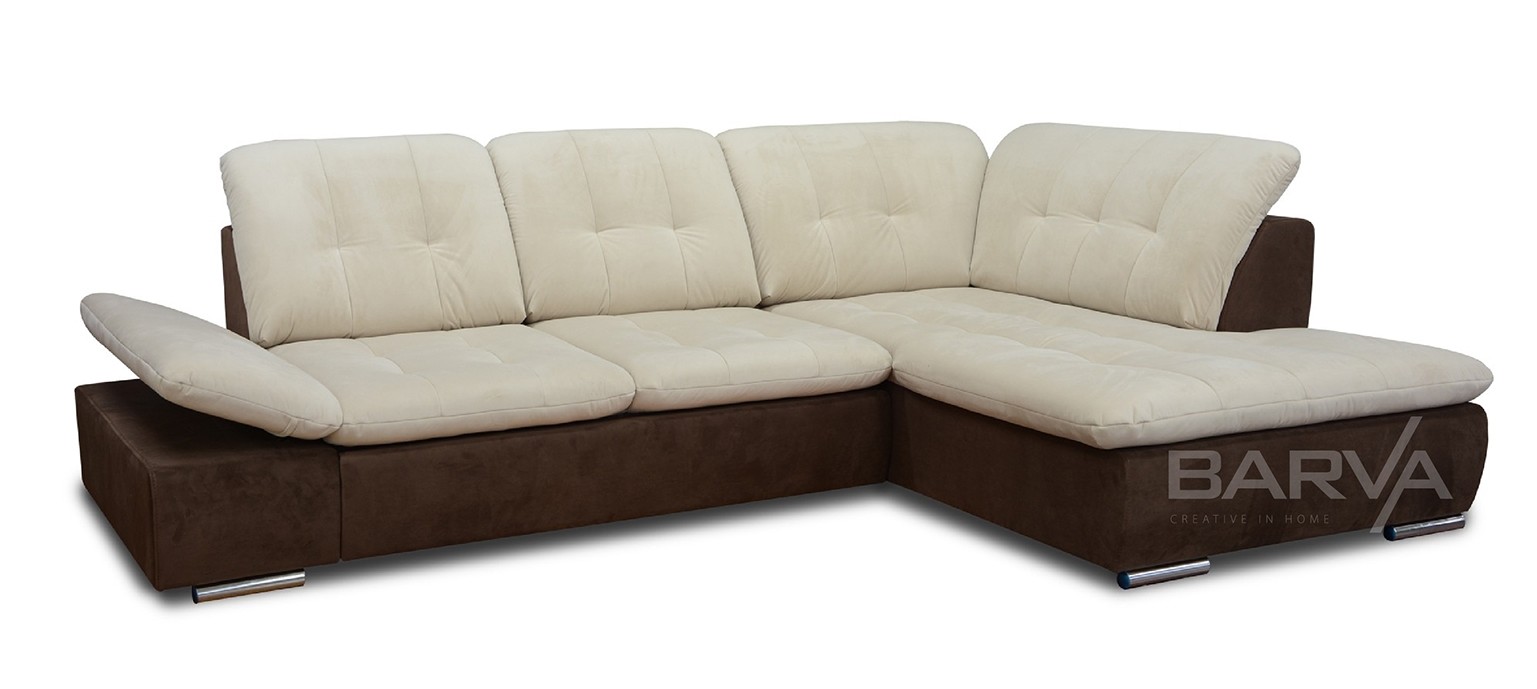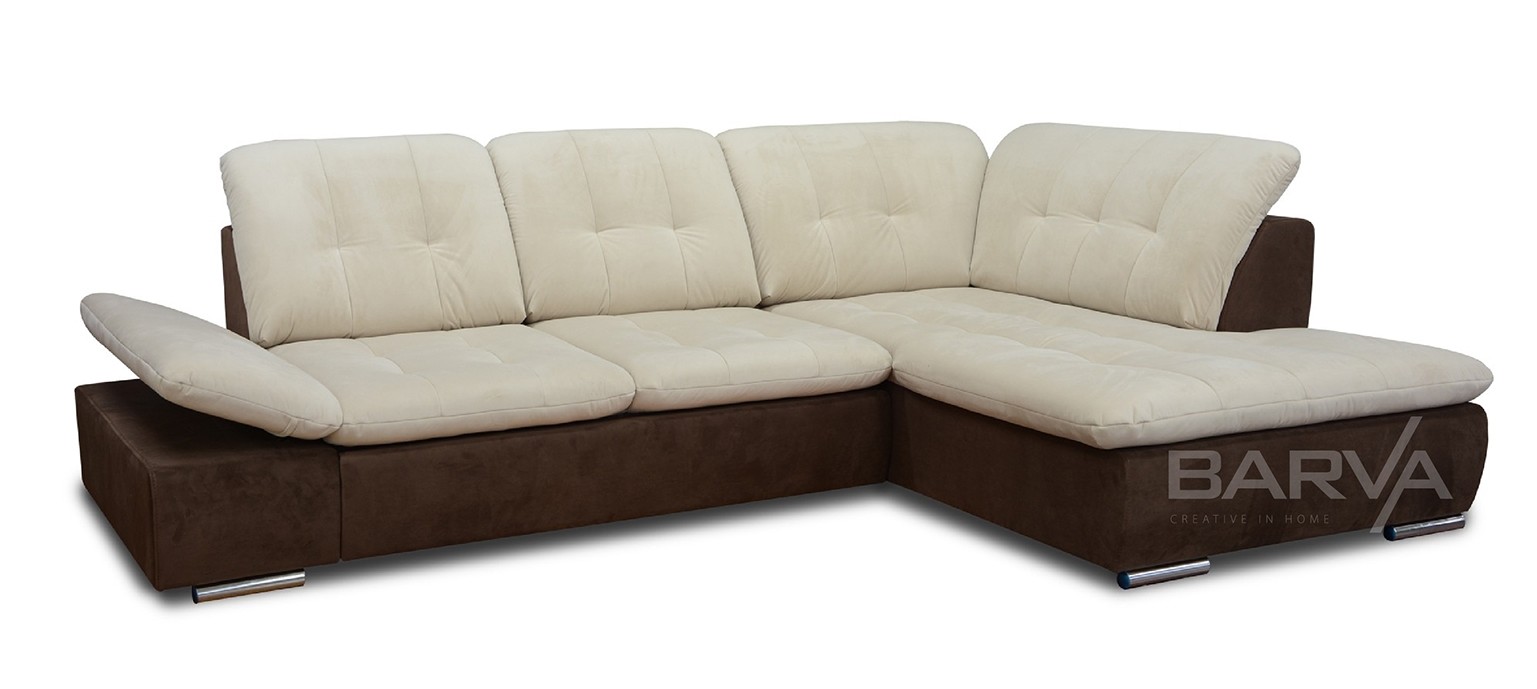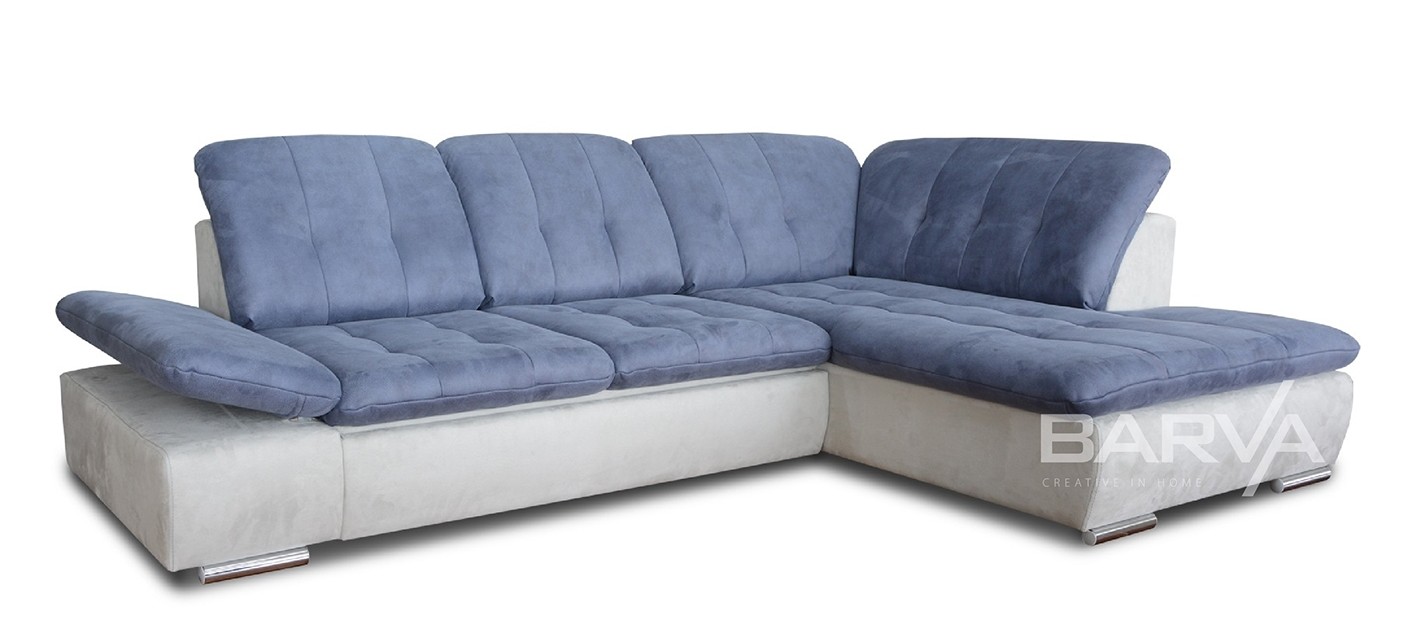 left — right
high-strength polyurethane
adjustable headrest
adjustable armrest
zigzag spring
storage compartment
Still have questions?
Please fill in all fields and wait for the call