Armchairs and pouffes
Soft armchairs for home and rest are suitable in any place
A soft comfortable armchair is a kind of state in the state - a place where you can cut yourself off from the whole world with a book and a cup of tea or, vice versa, enjoy a warm conversation with a close friend. BARVA MEBEL creates armchairs that you can put in any corner of your apartment: from the hallway to the bedroom.
Armchairs for home, office and restaurants
Here you will find armchairs for all possible purposes and interiors. Leather models will fit into the office, their concise forms will not distract from important negotiations. Cozy straight and semicircular - suitable for the living room; double - for restaurants and cafes. To make the models look stylish and refined, we drew inspiration from the leading companies of Italy and Germany. What has come of it - look at the photo in our catalog.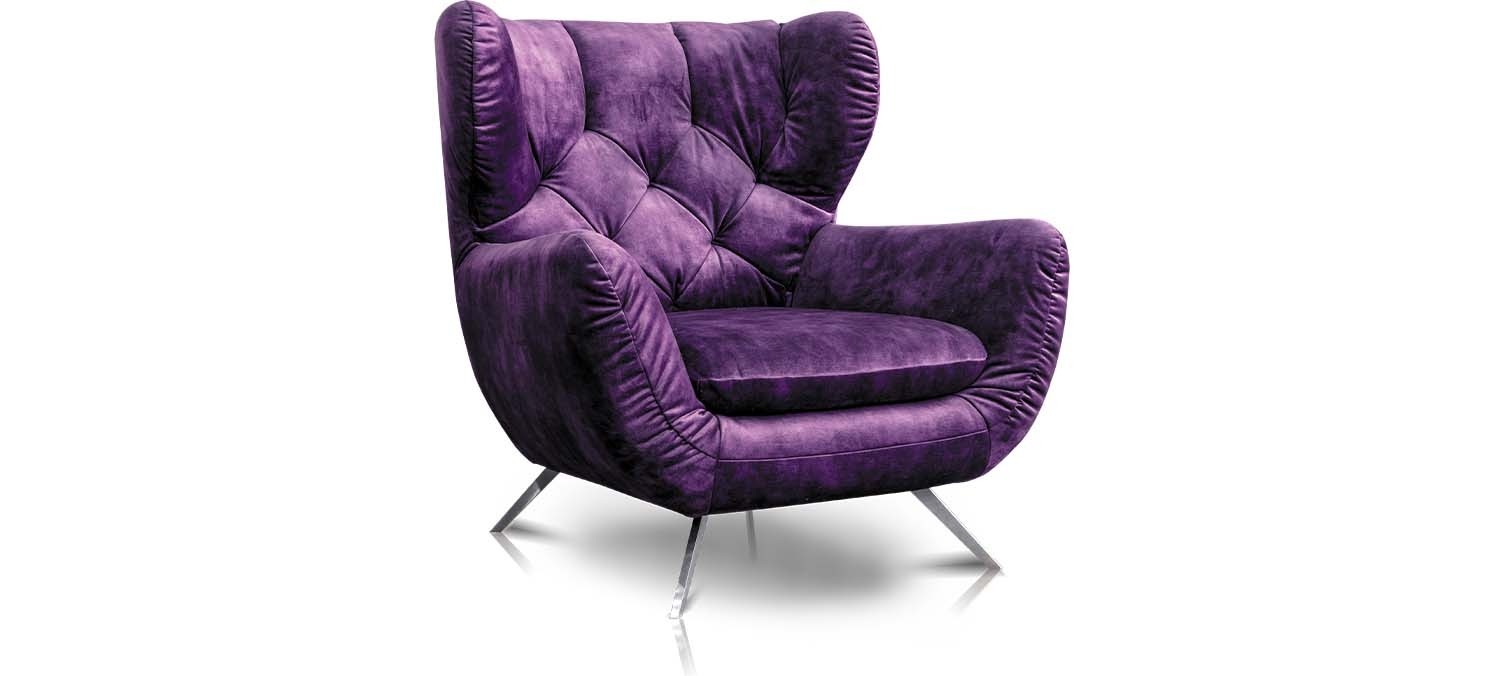 Dimensions: 100х95х106 cm.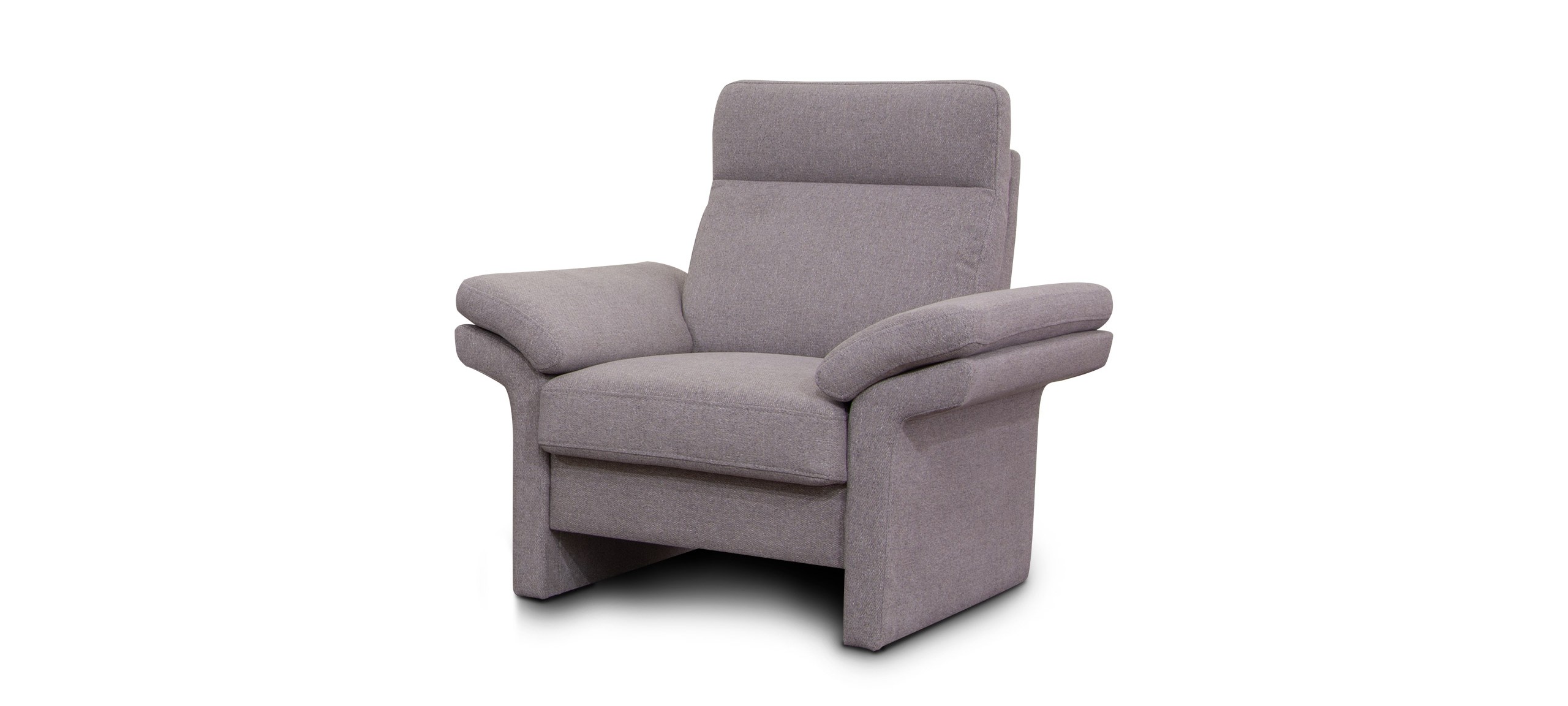 Dimensions: 100х90х100 cm.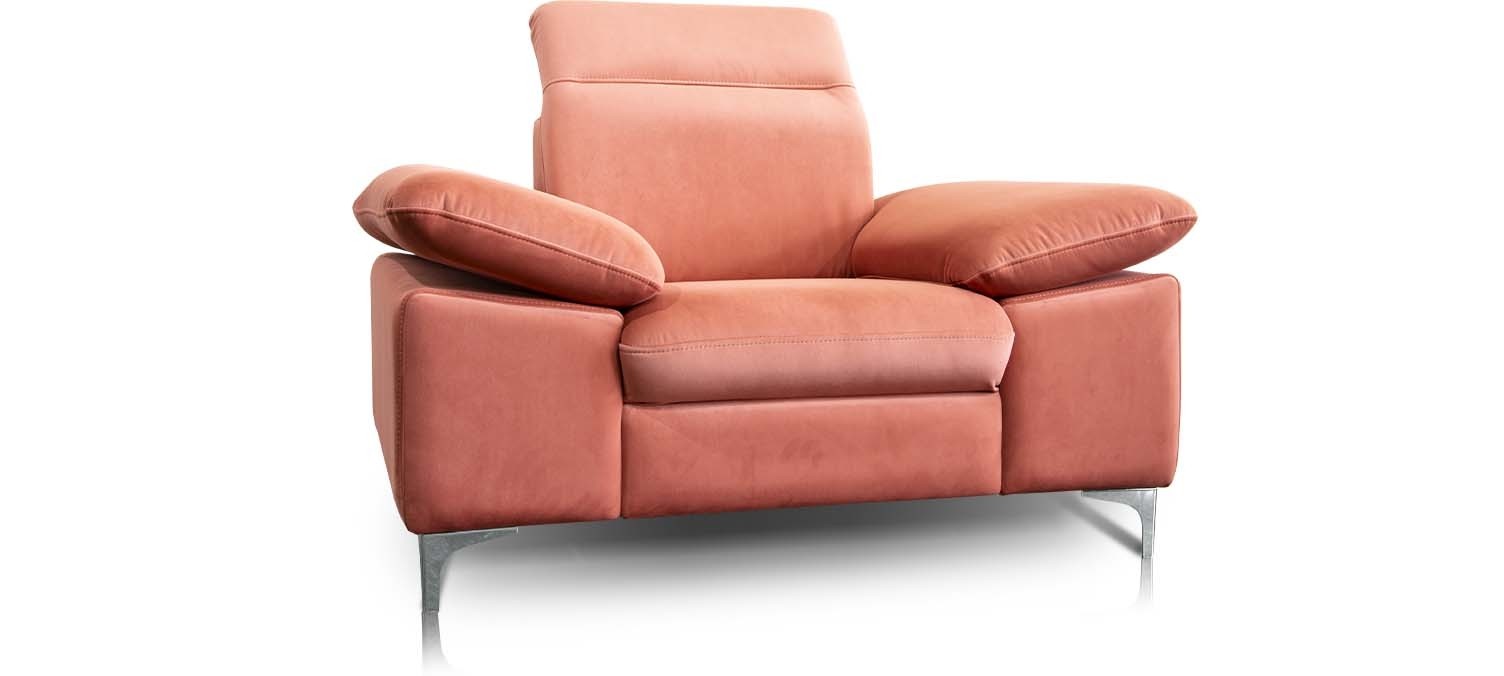 Dimensions: 120х95х75 cm.
Dimensions: 80х90х85 cm.
Dimensions: 107х107х78 cm.
Quality is the pillar BARVA MEBEL production stands on!
We do not have cheap armchairs, because we do not economize on materials and distrust "medium" fillers and upholstery. In order the seat did not sag, we use a dense brand of polyurethane foam and several types of springs. Frames are made of solid wood and securely fastened with metal staples. Perhaps this makes our products more expensive, but we are winning in reliability and durability of operation.
Ready-made models and individual design
When developing each new model, we take into account the anatomy of a person, combine dense and soft fillers and necessarily check the product ourselves. Otherwise, what is the point that the armchair simply stands and no one wants to sit down in it? In order you could buy the armchair of your dreams, we offer a variety of upholstery options, and also we can adjust the sizes of upholstered furniture according to your wishes.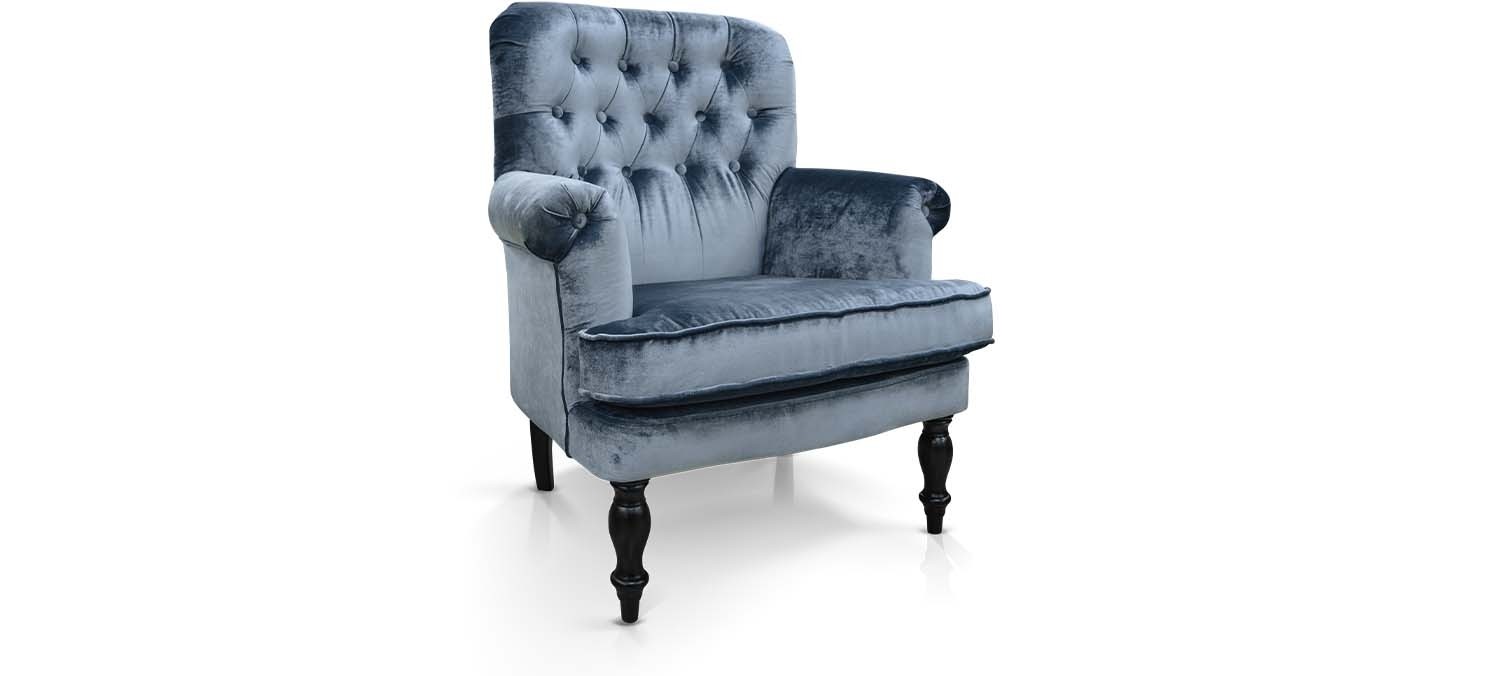 Dimensions: 80х65х77 cm.
Dimensions:
45х45х45 cm.

Dimensions:
30х30х42 cm./40х40х33 cm./50х30х39 cm.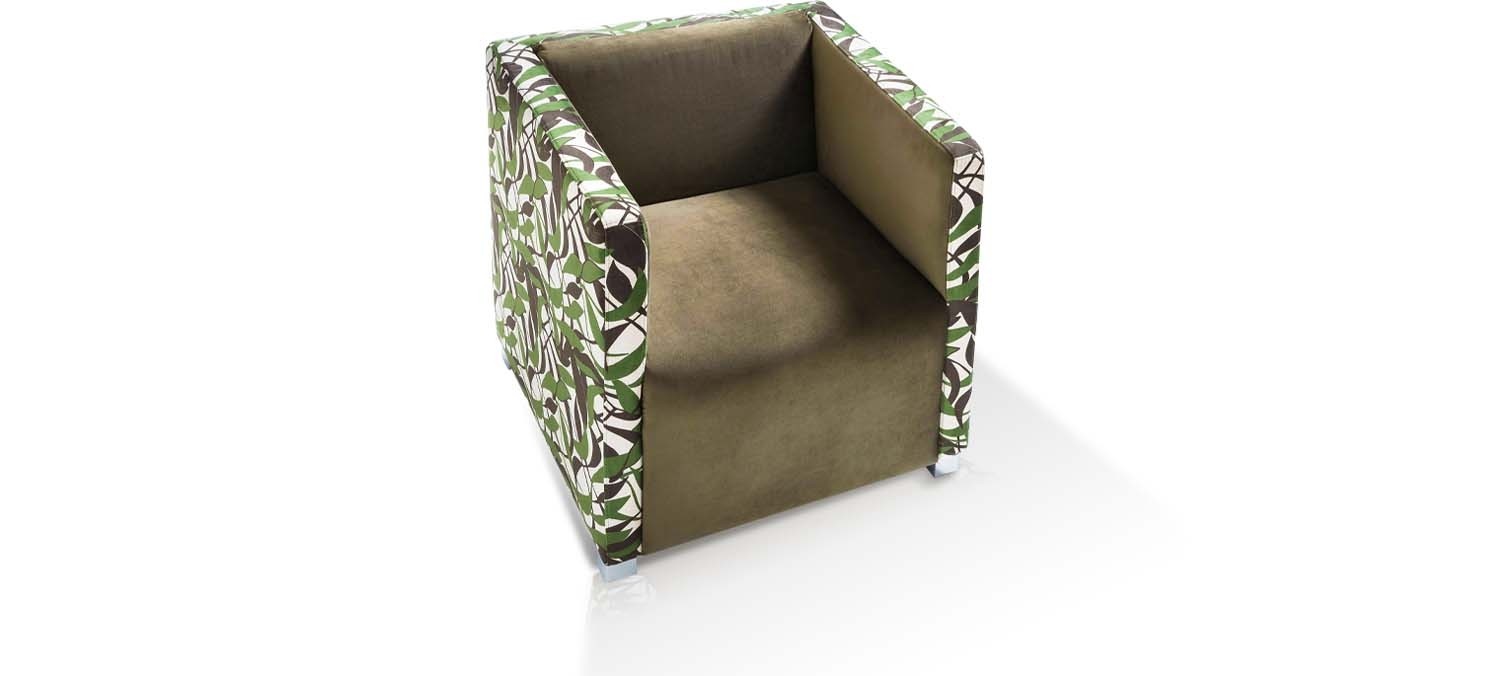 Dimensions 70х66х68 cm.
Where to find and how to buy designer armchairs in BARVA MEBEL
BARVA MEBEL factory furniture is sold in 20 cities of Ukraine, as well as in Latvia, Lithuania and Germany. The nearest store where you can test the furniture with your whole body can be found on the map. And if you prefer to buy online, then call any of the phones. After purchase, you can count on free warranty service for 18 months. Hurry up and buy an armchair from BARVA MEBEL and feel comfortable in any situation!
Still have questions?
Please fill in all fields and wait for the call